UPDATED Gen Y: Super Mario Girls Of Skyrim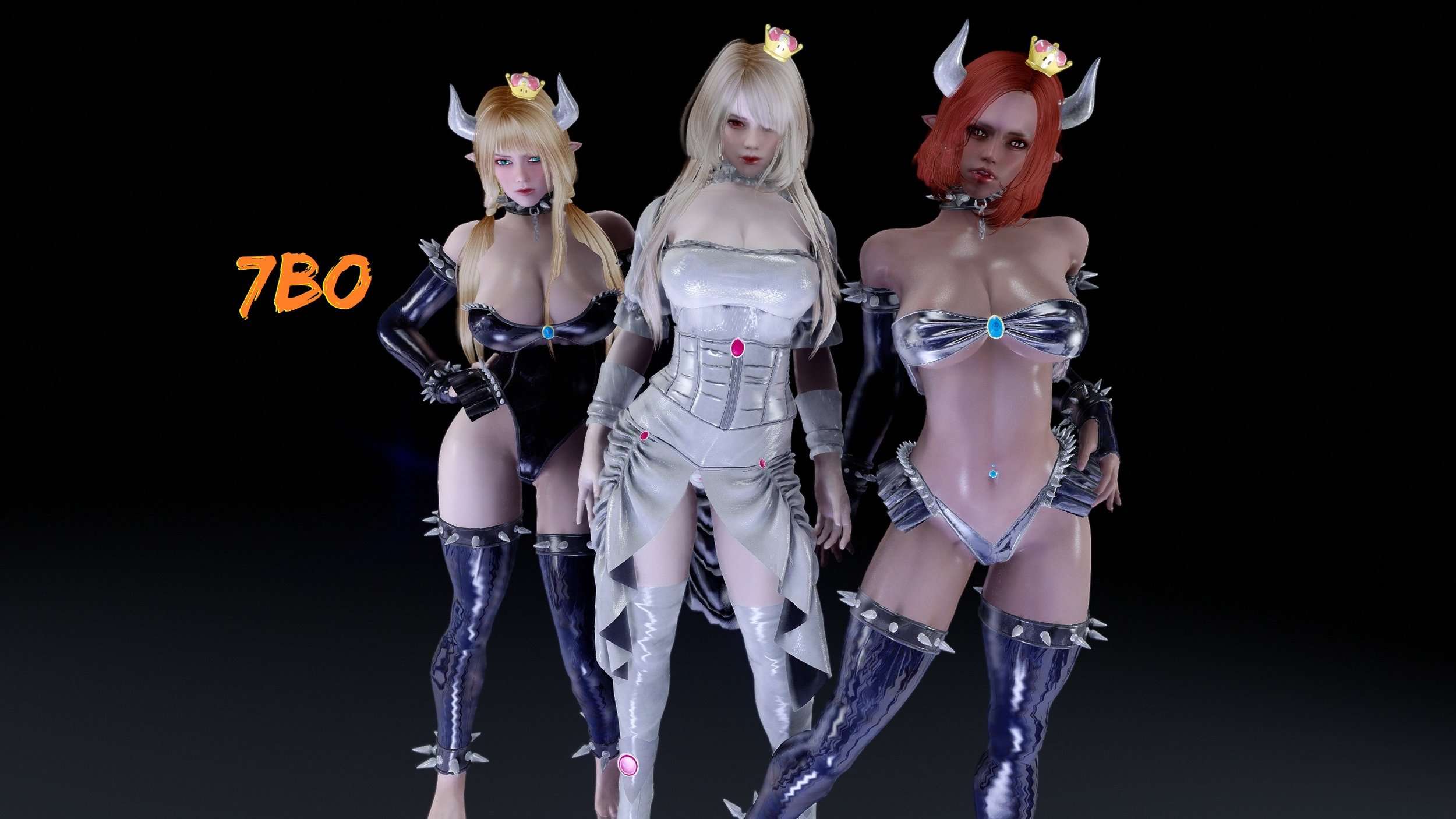 Your Support is Appreciated!
Join today for as little as $1.00 USD a month. Every Patron greatly helps me to continue to make improvements and allowing me to have the time to continue modding.
Downloads Available For This Mod
Instructions: download into your mod mangers download folder then install.
LE OPTIONAL Static Hair Patch:
Removes the hdt from the girls hair. (not recommended unless you fail at hdt)
MUST INSTALL ONE MAIN FILE FIRST!